For the kick start you need to get your wardrobe where you want it to be.
Take Control of Your Closet
Take the Guesswork out of finding clothes that fit your body.
Build a wardrobe that reflects your personality and values.
Save time identifying what you need and choosing where to get it.
Personal Styling is about finding clothes that fit you.
Your Body Type     Your Values     Your Style
Your Body Type
Your Values
Your Style
Whether you're selecting an ensemble for a special occasion, or need an entire wardrobe overhaul, help from a pro will get you there with less hassle.
Express Personal Shopping
One session with a Stylist to help you quickly build some killer looks.
Everything in Express Personal Shopping, plus guidance for future clothing decisions.
Styling Session & Fit Check Session
We help you clear out the clutter and reveal those hidden gems.
Styling Session, Closet Cleanout, & Fit Check Session
You Select The Service that best fits you.
Meet with your Stylist to identify your style, needs & goals.
Your stylist combs the Eco-Stylist Certified brands to find items that fit you best.
You receive a curated shopping list and sustainable closet guide.
You choose items from the list to purchase.
Once you purchase, follow up with your Stylist for a fit check!
(fit check not included with the Express Personal Shopping option)
After getting to know you and analyzing your style, your Stylist will curate shopping suggestions featuring Eco-Stylist's vetted brands. Our goal in every step is to help you build a wardrobe you love wearing, and feel good about.
Hillary brings her unique expertise to each session, providing you with the tools you need to best maintain your new closet and shop for yourself in the future.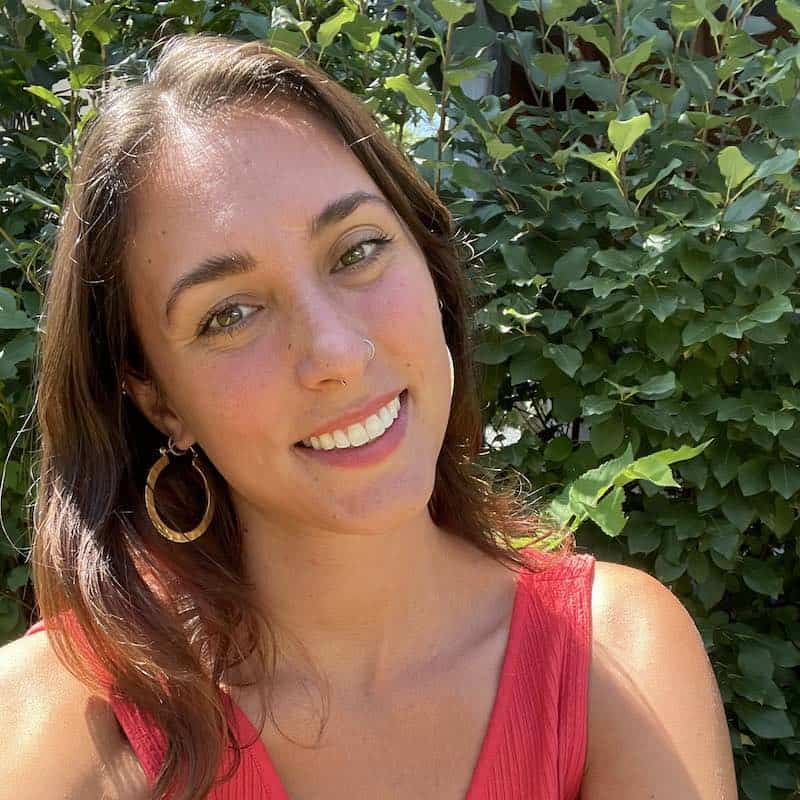 "Eco-Stylist's approach to my personal styling was holistic and thorough. We established early on that I already had a sense of my personal style. Despite this, I still learned a lot and came away excited to try on my clothes."
Got questions? We've got answers.
All personal styling takes place remotely. We will work with you to meet via your preferred video call service to get you looking your sharpest.
Eco-Stylist Values Look Good on You
"I like that they (the clothes) are exactly my style and they're not made by children in another country. I feel good knowing that they're ethically produced."⁠
"I had been searching for a stylist with an ethical fashion commitment for nearly five years. Finally, I found Eco-Stylist. They listened and absolutely got every piece right in the style that I love but could not find for years. Thanks to Eco-Stylist, I can walk the talk of style and ethics."
Robert had a closet full of some really great clothes, but he wasn't sure the best ways to combine them.⁠ He wanted to look great without spending time thinking about it.⁠We helped Robert find ways to wear clothes that he really loved. The best part of working with Robert was seeing how confident he felt in his own clothes. We can help you feel this way too.
"Growing up, I didn't think much about my clothing choices. Thanks to Eco-Stylist that has changed and I have never felt better about myself. They didn't just help me find new clothes but also guided me through the process of creating unique outfits and how to ethically do so."
"Talking with Eco-Stylist was easy! They make the process fun. After an introductory meeting and a closet overhaul, they put together a look book, made recommendations on eco brands, and provided details on how to order what I needed to complete the looks. It was a pleasure to work with Eco-Stylist and I recommend this services to anyone who is interested in exploring their own style and learning how to be more eco conscious."