What do Fossil Fuels, Climate Change, and Slave Labor have to do with your clothes?
These are the true costs of the fashion industry, and fast fashion is only making it worse.
Let's change it.
Eco-Stylist's mission is to accelerate the world's transition to sustainable clothing by cultivating a community of brands you can trust.
Why is fashion an environmental and ethics issue?
It's not you, it's them. But, we need to work together to build the pressure necessary for change.
Can I really have an impact?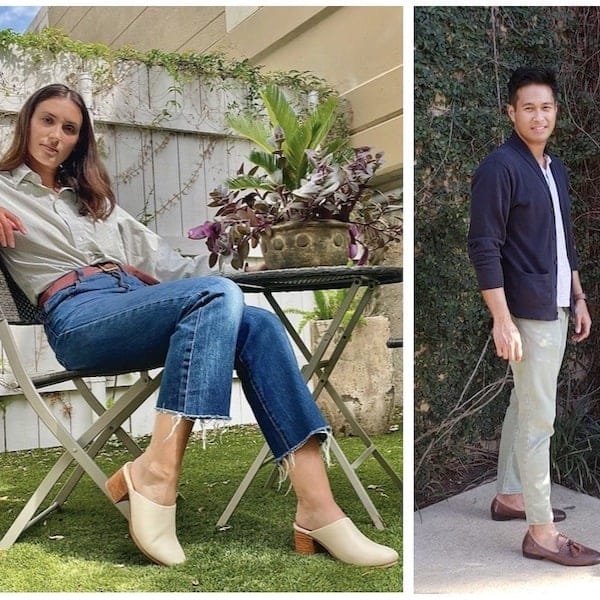 When you choose to shop for shoes from Adelante Shoe Co., you're helping fund a living wage for shoemakers in Guatemala that's more than double the average local pay.
Because you bought a pair of jeans from a responsible brand like Nudie Jeans, your jeans will never end up in a landfill because you get free jean repairs for life. Your worn Patagonia gear is also backed by a lifetime guarantee, so your clothes last longer and less waste is made.
When you order a sweater from a brand like Naadam, you know your money will be reinvested in the communities where they source their materials.
The money you spent on that shirt from Outerknown yanked away profits from fast fashion culprits like Zara, Express, and Shein. Instead, you supported Outerknown's investment in the livelihoods of over 5K workers through their partnership with Fair Trade.
Because of your (and other consumers') actions, fast fashion brands like H&M feel the pressure and turn into ethical fashion wannabes.
Your dollar continues to fund this sweeping movement, making meaningful changes every day.
When 25% of people shop sustainably, we go from niche to norm. And when sustainable fashion becomes the norm, fast fashion supervillains won't be able to stop us from changing the world.
Meet Our Certified Brands
We're out to change the fashion industry for good and we can't do that without you. Here's the impact we + you made together.
Spread awareness of fast fashion and sustainable fashion to over half a million people in 2021!
In 2021 we gave more than 10% of our revenue to support the awesome work of non-profits including Remake, Conservation International, Honnold Foundation, and Urban Ocean Lab!
As members of 1% for the Planet we commit to giving at least 1% of revenue to environmental non-profits every year.
Over $300,000 dollars diverted to support the brands leading in sustainable fashion.
We help consumers ditch fast fashion and support the most ethical + sustainable brands on Earth. 
Using our research-based approach, we help fashion brands become more ethical + sustainable.
Our website is carbon negative.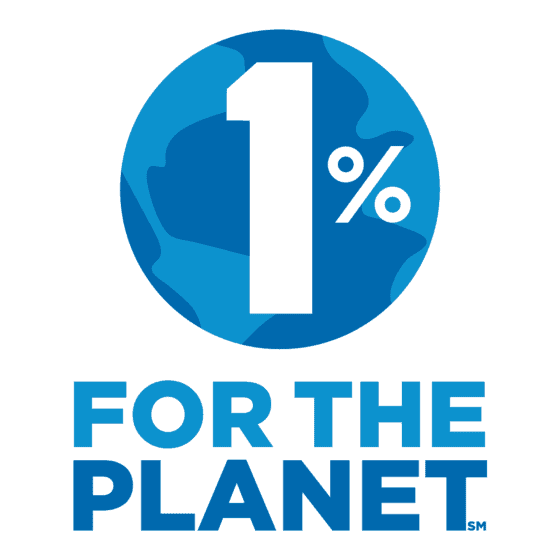 We're just getting started. To help us grow our impact please use our website and share it with your friends!
Sustainability means a lot of things. We aim to change the fashion industry and these are the 2 goals we're most focused on.
UN Sustainable Development Goals (SDGs)
The United Nations established 17 SDGs: a universal set of goals to meet the critical environmental, political, and economic challenges facing our world.
SDG 8 - Decent Work and Economic Growth
We seek out the top 5% of fashion brands in the world: brands that pay fair wages. When you shop through Eco-Stylist you're supporting good jobs for the clothing makers these brands hire.
SDG 12 - Responsible Consumption and Production
Buy less. Buy better. Keep a good thing going. Much of our work focuses on more responsible ways of consuming, essential for life on this planet to continue, and to live within Earth's finite resources.
"Dress like you give a damn"
Eco-Stylist Values Look Good on You
"I like that they (the clothes) are exactly my style and they're not made by children in another country. I feel good knowing that they're ethically produced."⁠